Working together
Mad Hatter's could not achieve a fraction of what it does without the help and support of our partners.
Our partners are big and small. Some donate to support our work, others fundraise for us. Some give up their time, or lend us their expertise. But a key part of working with us is that our partners get as much from the experience as we do, such as professional development, team building, or profile-raising.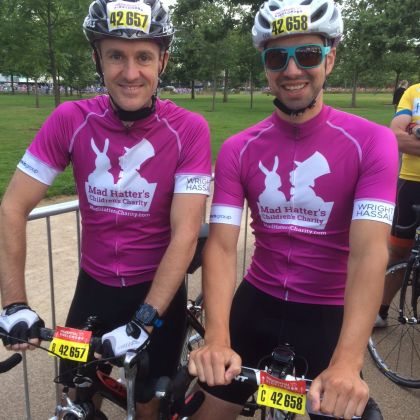 Fundraise For Us
There are lots of ways to raise money to help support our work with children across the Midlands. Could your staff fundraise for us? Do you have a charity of the year? Would you like to sponsor an event or activity? It can also be great for profile-raising and team-building.
Find out more here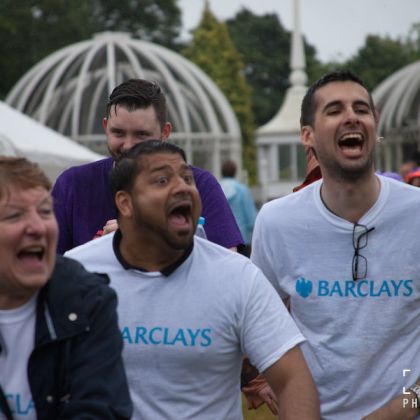 Volunteer With Us
Many of our events rely heavily on volunteers to make them happen, and these can be great team-building opportunities. And lots of fun! Or perhaps you can volunteer your expertise for a really positive professional development experience.
Find out more here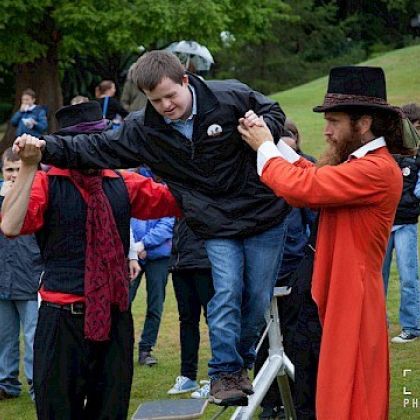 Work With Us
Do you have a project in mind, or an idea that could help children with special educational needs and disabilities? We work with a wide range of educational and creative partners, from colleges to circus companies, to develop fun and educational activities for children across the Midlands. Do you think we could work together?
Find out more here